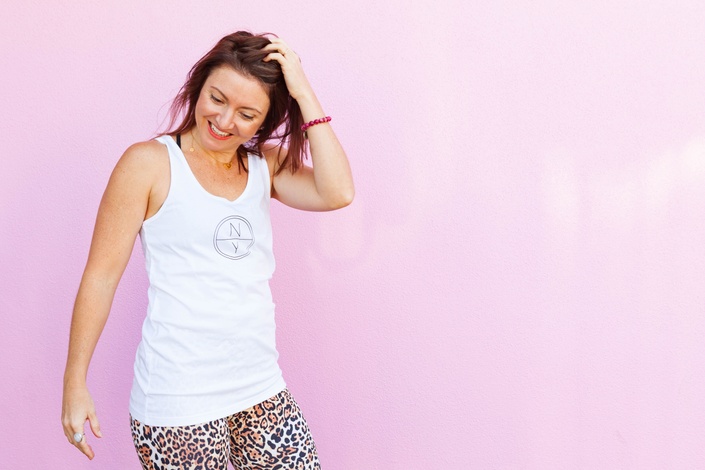 Lean Queens 2.0
Everything you need to reset, renew and revive your body, so you feel beautiful inside and out
Enrol Now
I see you.
I think you may have just finished all the kids easter eggs, overindulged in treats and alcohol BUT, that doesn't mean you're any lesser woman than you were before you ate the food or drank the drink. I hope that you enjoyed the Easter break!
There's SO many programs created to push you into believing you'll only be worthy of self love and a great Instagram account if you lose all the weight or over exercise or just eat cabbage soup for the next 28 days.
This program is no ordinary program.
The great thing about LEAN QUEENS is this can be implemented at any time of the year. It's best started at the beginning of your period (menstrual cycle) because you'll learn about how intricately linked your hormones, energy and food choices are.
Once you begin to figure out your hormone balance, you'll LOOK AND FEEL the way you've been promised you'll look from all of the fad diets out there, only this is not a fad. This is a lifestyle and often permanent hormonal change, revealing the extraordinary woman who wants to feel her best. (and just needs a few pointers on how to get there).
YOU HOLD THE KEY TO YOUR POTENTIAL.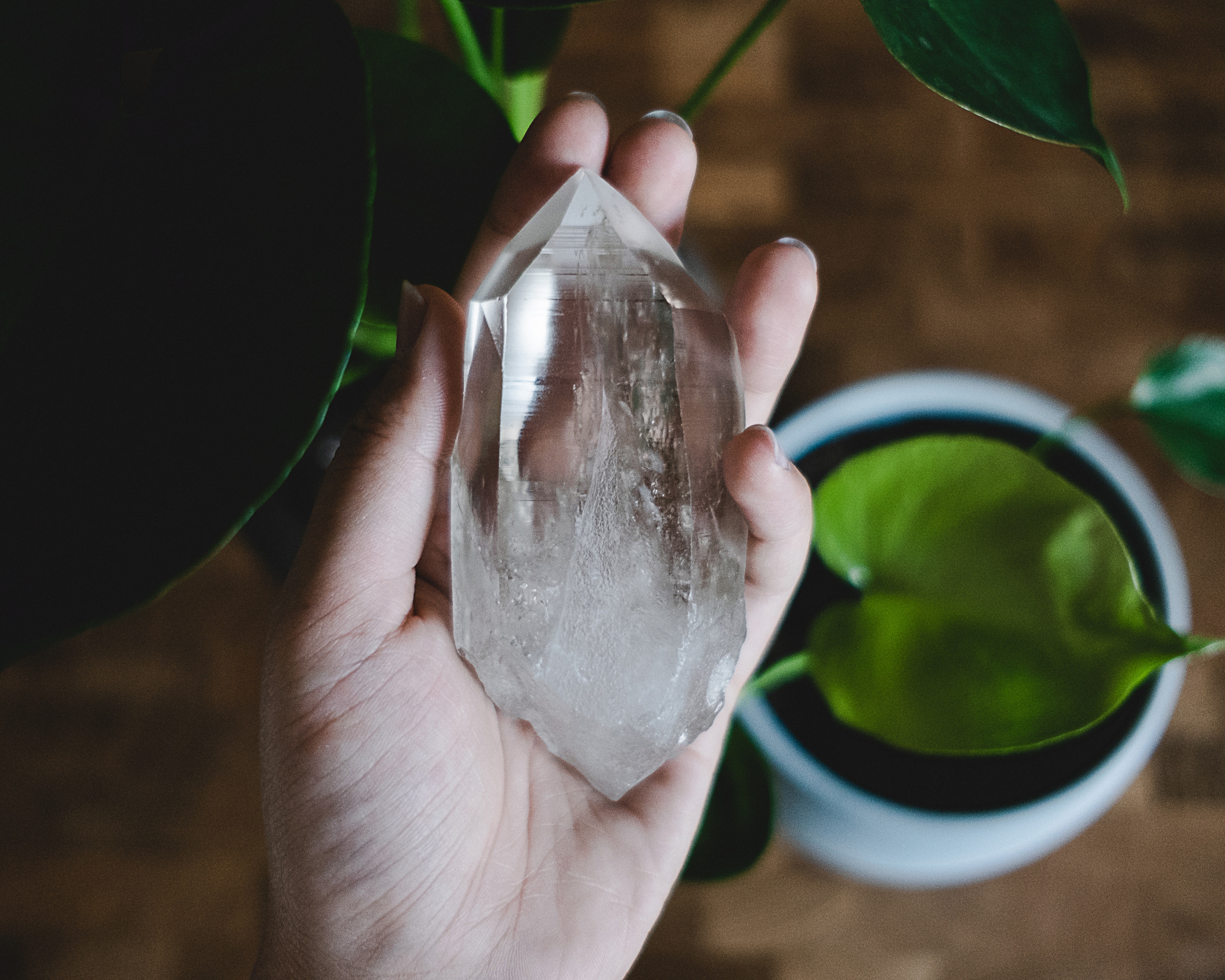 This is the start of something great.
Something just for YOU.
What is LEAN QUEENS 2.0?
Lean Queens was created by Naturopath and Yoga extraordinaire Amy Mingin. Having been on a diet for a lot of her life, she decided it was time to "break up" with dieting. She has battled with adrenal fatigue after having two kids, hypothyroid and insulin resistance for a decade so she had to find methods that actually work for these some what broken metabolic issues.
Amy has researched the latest endocrinology, exercise science, nutritional biochemistry, strength and conditioning as well as yoga theory to bring you the long lasting changes and results you've been searching for, and able to be completed in the shortest amount of time.
FYI: Hormones carry instructions to the cells and tell them how to behave (eat that donut OR delicious broccoli) and whether to release or hold onto fat stores. The quality and quantity of nutrients and movement you put your body through determines whether you burn fat or muscle for energy.
Typical "weight loss" programs will encourage you to calorie count and over exercise to reach a calorie deficit but they fail to control or balance the underlying hormonal influence, which leads to, 99% of the time weight regain and feelings of failure!
Beginning the road to self-acceptance, and utilising her scientific background, Amy has developed a full lifestyle make-over for women just like you.

Gone are the days of slogging it out at early morning boot camp and starving yourself til lunch time only to feel irritable and tired by the end of the day (and finding you have limited results).
With Lean Queens, you'll learn the science behind what could be causing your body to hold more fat and less muscle, and how to change this so you become stronger, leaner and look as good as you feel.
Here are some of the results you can expect from LEAN QUEENS 2.0.
⭐ Sculpt your body and burn calories long after the workout has finished
⭐ Light up your libido
⭐ Ditch sugar and carb cravings
⭐ Rituals to help you connect with your true self
⭐ Work out and eat smarter not harder
⭐ Tune into your female cycles and rhythms so you naturally have higher energy levels
⭐ Learn about when and how to rest so you don't quit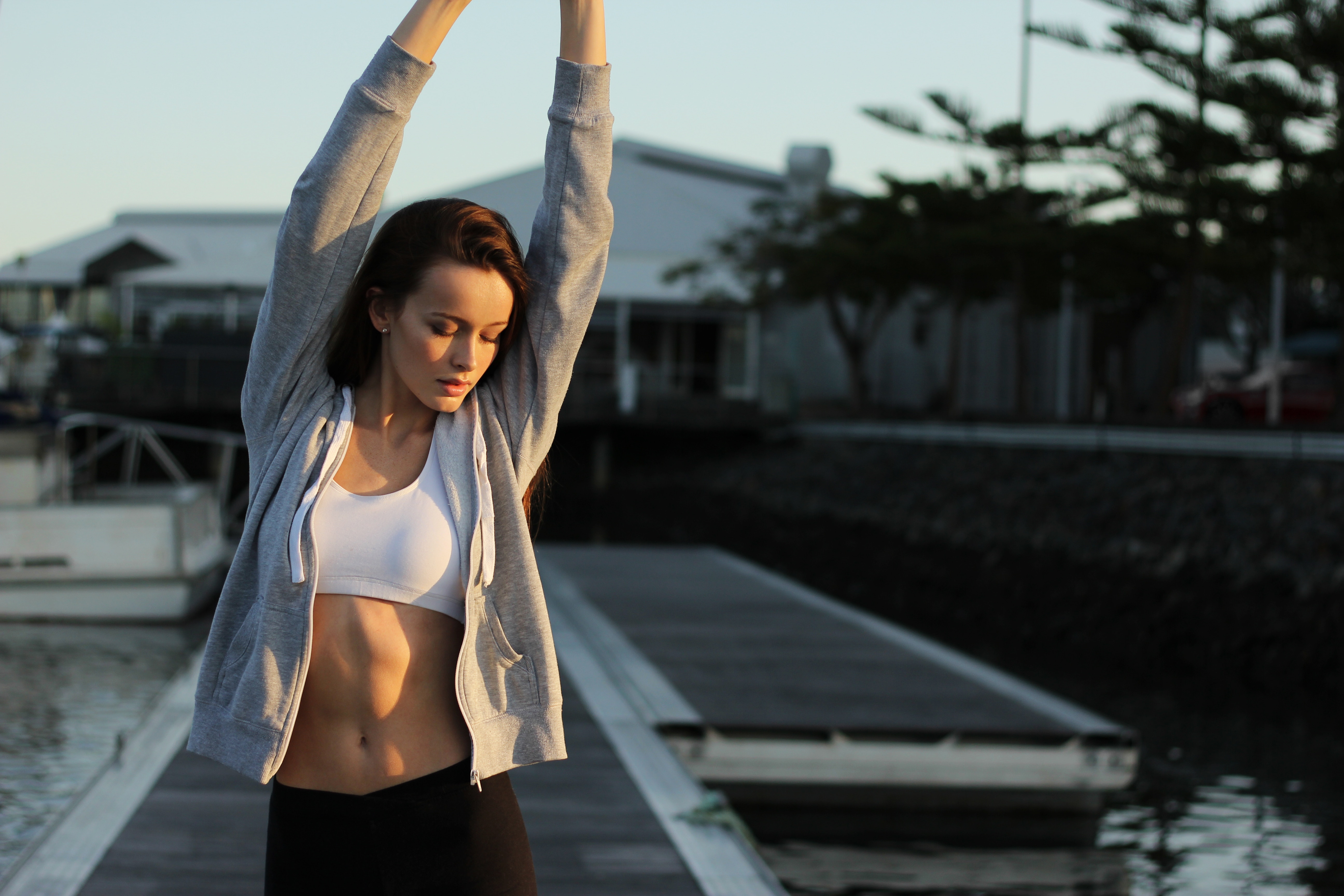 WHAT IS INCLUDED IN LEAN QUEENS?
⭐ Lifetime access to course content and videos. As research updates, so does your content! **12 NEW EXERCISES HAVE JUST BEEN UPLOADED**
⭐ Four Weeks of never seen before Naturopathic Yoga HIIT inspired sequences created to make. you. sweat. Feel amazingly energised and less stressed. Work your body smarter not harder and notice your strength grow by the day.
⭐ Over four weeks worth of recipes and meal plans suitable for vegan, vegetarian and paleo to help you tune into the food that suits your body and give you the nutrients to make you glow from the inside out. ** PLUS A NEW KETO AND DETOX MEAL PLANS**
⭐ Four weeks and seasons of the menstrual cycle. Learn when your creativity is highest. Know your fertility window so you can achieve or avoid pregnancy without the use of artificial contraceptives like the pill. Learn my best tips and tricks to beat PMS for good. Learn what is 'normal' when it comes to your period and when to ask for help.

⭐ BONUS content: get on top of your screen time, having a great night's sleep and ditch the carb cravings!

Think of LEAN QUEENS as your very own live-in personal trainer, nutritionist, self care coach and hormone guru for the next four weeks.
Class Curriculum
ALL THE RECIPES
Available in days
days after you enroll
Downloadable HIIT | Tabata Routines
Available in days
days after you enroll
This course is for you if:
You're ready for results when it comes to your health and fitness

You're open to working smarter not harder

You love exercising from the comfort of your own home

You are willing and able to commit to 4 weeks of transformation

You are ready for a new found confidence and self esteem

You are ready to feel healthier and sexier than ever before

You are ready to unleash your feminine powers!
This course is not for you if:
You're not willing to change any of your current habits

You think that bootcamp is the only way to lose or maintain weight

You want to starve yourself

You are pregnant or have history of miscarriage (for this, check out our other series which will be more suitable for safety reasons)

You have severe injuries (always get the OK from your Doctor first if this is the case)
Your Instructor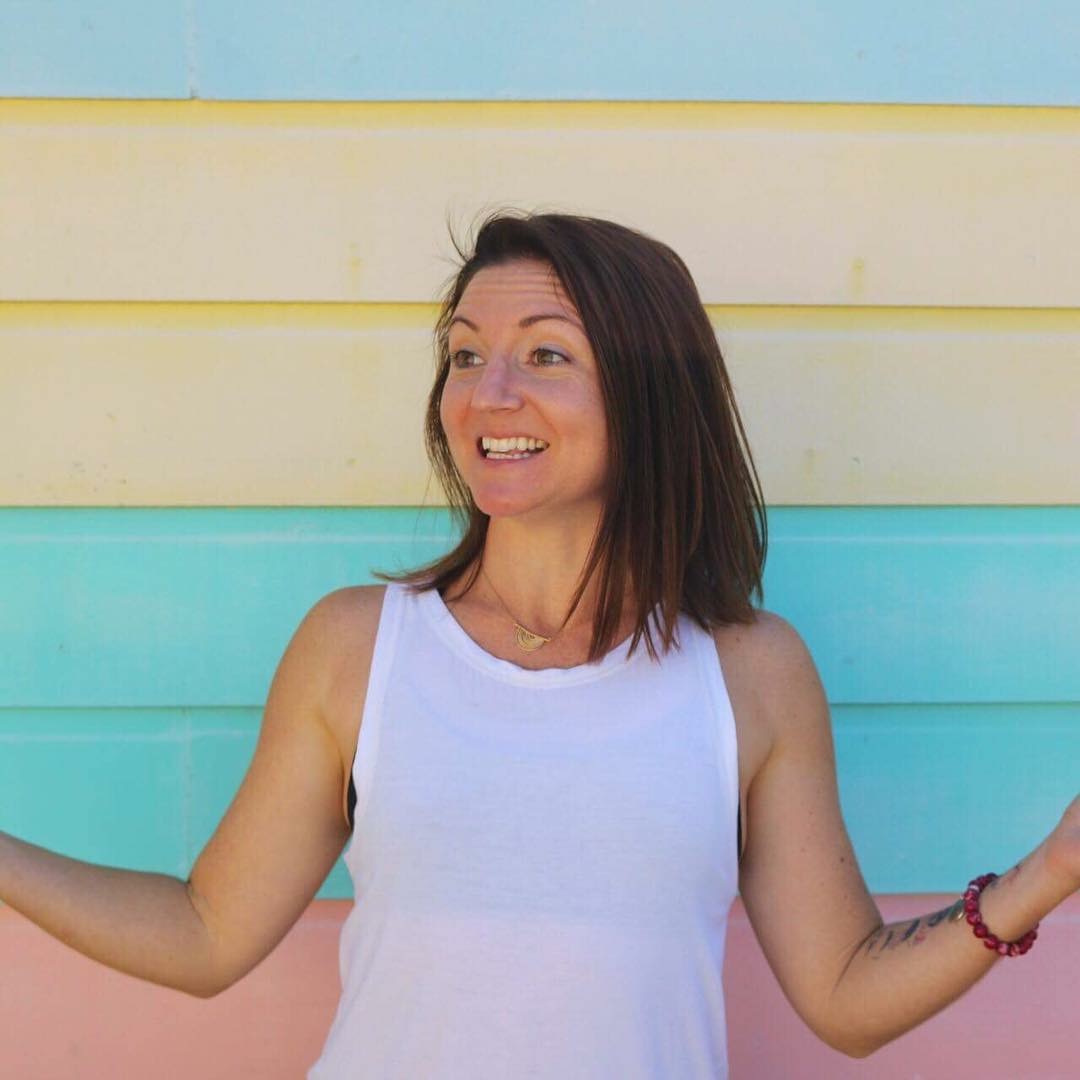 Amy Mingin is a Naturopathic Yogini with a passion for Womens Health. Having struggled fatigue, weight, thyroid and adrenal issues, she has first hand knowledge and experience with what works most effectively to reset female hormones, stabilising energy and weight.
Frequently Asked Questions
When does the course start and finish?
The course starts now and never ends! It is a completely self-paced online course - you decide when you start and when you finish.
How long do I have access to the course?
You'll have access for as long as the course runs (also known as lifetime access). After enrolling, you have unlimited access to this course for as long as you like - across any and all devices you own.
What if I am unhappy with the course?
We would never want you to be unhappy! If you are unsatisfied with your purchase, contact us in the first 30 days and we will give you a full refund.
Is this the price for the whole course or per week?
Yes! This is the price for the WHOLE course in charged in $AUD. Please note the amount deducted from your PayPal account may differ due to your local currency and exchange rates on the day of purchase.